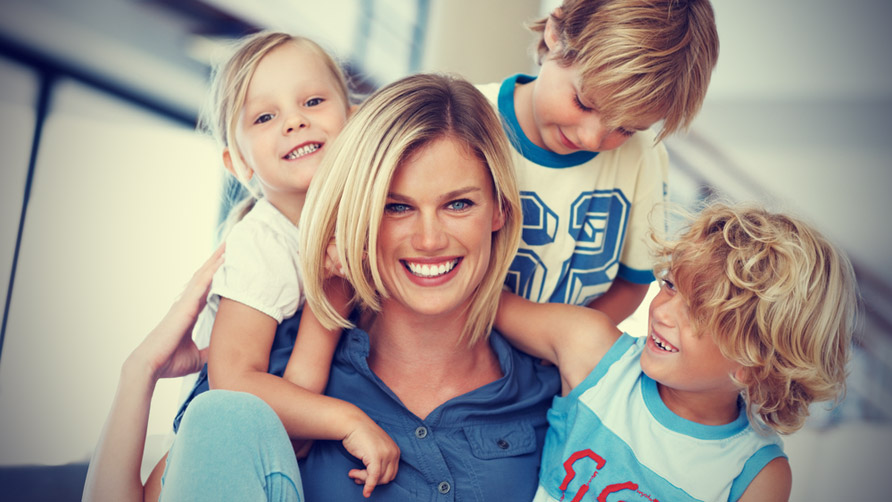 When you have a child you probably expect that you will be raising them with your partner but sometimes things go wrong, and you find that you have become a single mom.
Being a single parent can be challenging and this means that you will have to play the role of the parent, teacher, tutor, friend, housekeeper and more.
There are ways that you can be a single parent while staying sane:
Support
You need to make sure that you have a support group or someone that can help you if you need to be away from your child. Make sure you trust them and that they will treat your child like you treat them.
If you have a child and the father is still in their life, they can be this support system.
Babysitter
Find a babysitter that is good with your children and is reliable. Do not just pick anyone but find someone that you trust.
Breaks
Take breaks and take time out for yourself. There will be times where you need to recharge your energy and have rest, take time for this.
Wake Up Early
When you are a single parent you will rarely have time for yourself. Wake up earlier than your child and while they are sleeping, you can have time to do what you need to do.
Go to Bed
You need to have good sleep and to get enough of it. Go to bed at a decent time and make sure that you are getting the sleep that you need to be a good parent.
At night, people often have more energy but try not to stay up too late.
Services
Find services that can help you such as a housekeeper or a dog walker. If you can afford these things, they can help you dramatically when you have a kid that you are taking care of on your own.
Find out ways that you can spend more time with them and less time worrying about things such as the laundry or the vacuuming.
Expecting
Do not expect things to be perfect, they will never be. Remember that we all make mistakes and that we all have problems.
Learn to do your best at raising your child and be the best parent that you can be.