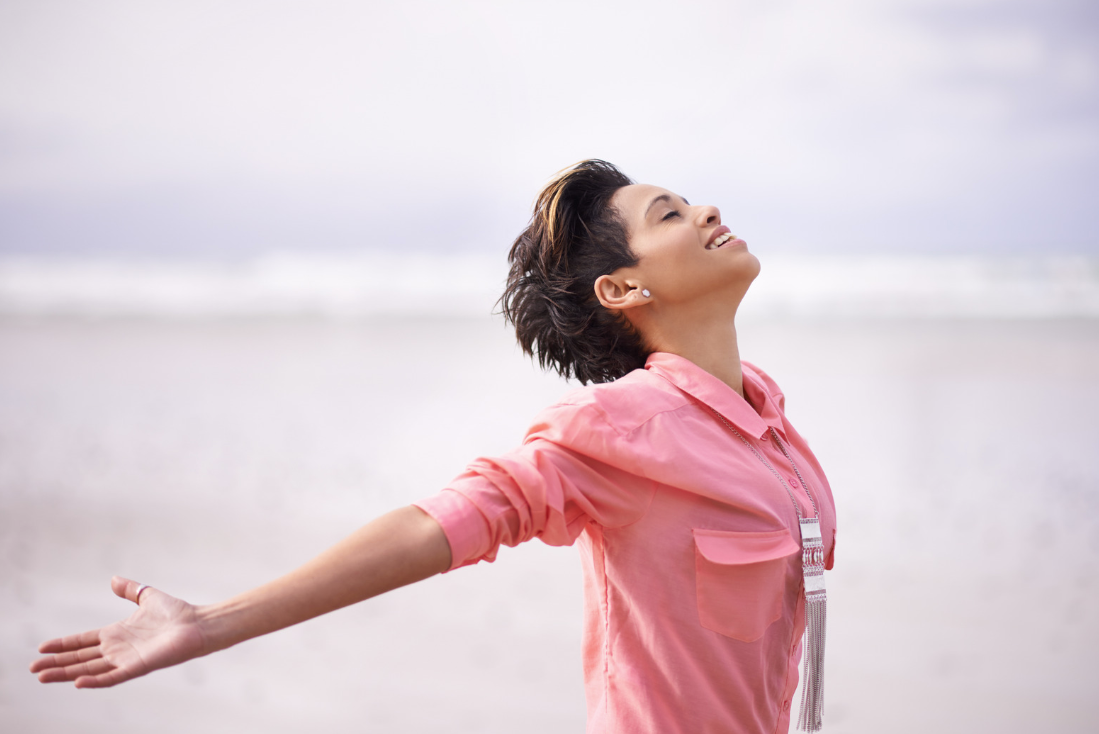 Astrology can help you to understand yourself and to even understand your own partner more. Astrology can even be used to predict the future or to tell you things to avoid.
Improving Yourself with Astrology
There are other things that astrology can help you with such as helping you to make a plan to improve areas in your life that are weak. You can use it to make a plan of action to help you face things in your life. When you use astrology in your life, you need to make sure that you aren't using it to make your life easier but that you are using it as a guide.
Some people will use the new year to make resolutions, but they forget to go further than a week before they quit. You have to make changes in your life if you want to improve it and you need to make sure that you are being patient.
The best thing to do is to look at your goals and to find out how you can make a goal that will work for you. You can be flexible of course but do what it takes to improve your life. Always be patient with yourself but be consistent in what you are doing. As you see the results you will see that you can make plans that make your life even better.
Focus on the strengths and weaknesses that you have. Look at your zodiac sign and find out how you can improve your life based on your zodiac. You can even write this stuff down in your notebook so that you can get the answers that you need.
Here are some guides that you can use when you do choose to journal:
How can I improve my life?
What areas need the most improvement and why?
Can I make any immediate changes to improve my life?
What goals can I set?
What do I need to give up reaching my goals?
What am I willing to give up and what do I refuse to give up?
There are different people which means that you are going to have your own unique style. Not everything you put your hand to will be reachable but you can learn to take things one step at a time.
Aries
The areas is fearless and will be determined to fight to get what they want. They will go through challenges and blocks but will not worry about failing. They will try new things and they will face every challenging situation, head on. To improve their life, here is a plan:
Challenge yourself for 21 days.
Take small breaks and meditate each day.
Make small to-do plans.
Stay on one project until it is complete.
Taurus
The taurus is one that will have different beliefs. They will want to use logic and will make changes based on this. They will evolve and recommend things to set goals. Here is what they need to do:
Focus on one area at a time.
Keep things simple.
Do a 3-day schedule.
Have fun.
Don't be hard on yourself.
If you get stuck, use aromatherapy.
Gemini
The Gemini is a sign that overthinks things. They don't like to be challenged and they want to see their plan work. They want to move forward, and they love different kinds of things. They don't like distractions and keep things focused.
Here are some ideas for the Gemini:
Have different options at hand.
Put things that are important first.
Keep the goals short.
Don't get bored.
Do one thing until you get it finished.
Cancer
The cancer is one that limits themselves because they like to do what they like to do. They need to improve but they won't always change to make it happen. They love beautiful things and they will think about things they want to improve to get started.
Here are some ideas for the Cancer:
Upgrade your life.
Improve things in a simple task.
Make a schedule with reasonable deadlines.
If you get tired, take a break.
Leo
The Leo is one that loves to have self-care. They want to focus on themselves more than others. They are distracted often and don't get the self-care that they need. As things change, go with it without feeling guilty. Improve yourself and sacrifice caring for others sometimes when needed.
Here is some advice for the Leo:
Take short breaks throughout the day.
Say no to things you don't want to do.
Journal.
Take a bath or shower after a hard day.
Virgo
The Virgo is a sign that is a perfectionist. This can be a person that is more accepting, but they are also a worrier. They have to accept themselves and not to be lazy or neglectful. Be mindful and follow a routine.
Here are some great tips for the Virgo:
Don't set reminders.
Write down what you want to achieve in your life.
Look and go out in nature.
Do fun things for a few minutes each day.
Libra
The Libra is a sign that is mixed with worry and fun. They always want to edit things and they want to follow the air element. When they want to improve their lives, they have to learn to be calm first.
Here are some tips for the Libra:
Meditate a few minutes each day.
Bring balance and harmony to your life.
Journal.
Try some type of physical activity each day.
Scorpio
The Scorpio is one that wants to reach their goals. They work with the water element and they will do projects even if they are annoying. They have to learn to focus better or not to get bored.
Here are some tips for the Scorpio:
Set new routines each week.
Make sure your routines are mixed.
Let your goals keep you focused.
Do what is fun.
Sagittarius
The Sagittarius is a sign that will finish their projects and will have value and purpose in them. They won't waste their time doing mundane things and they want their goals to be worthy of something. They have a hard time improving themselves because they don't put themselves above others.
Here are some ideas for the Sagittarius:
Make a plan to get things done.
Write down the good and bad about changes.
Set a start and end date on your goals.
Capricorn
This sign is one that wants to see results. They work with the earth sign, and they are smart, and they get what they want. They will face any kind of challenge and they have a certain way of believing things. They always want to try something new.
Here are some ideas for the Capricorn:
Make a 21-day plan.
Change your routine often.
Do silly and fun things each day.
Know the areas that you get stuck in.
Aquarius
The Aquarius is a creative sign, and they will often overthink things. They let blocks get in their way, but they can say motivated which will keep them from getting stuck. But when they get stuck, they will not get their job done.
Here are some tips for the Aquarius:
Make changes that you need.
Keep your plans simple.
Get rid of roadblocks.
Meditate and relax.
Pisces
The Pisces is a sign that is not flexible. They have routines so that they can keep things working out right. It is important for them to have a self-care plan and to not be generic.
Here are some tips for the Pisces:
Make a 21-day plan.
List a few things that you want to do for 21 days.
Manifest things on paper.
Visualize your goals.
Write in your journal when you see improvement.
Final Thoughts
It is good for you to face change and for you to improve your life. Make sure that you use astrology to help you do these things. Look at the goals above and figure out ways that you can use them to improve your own life.