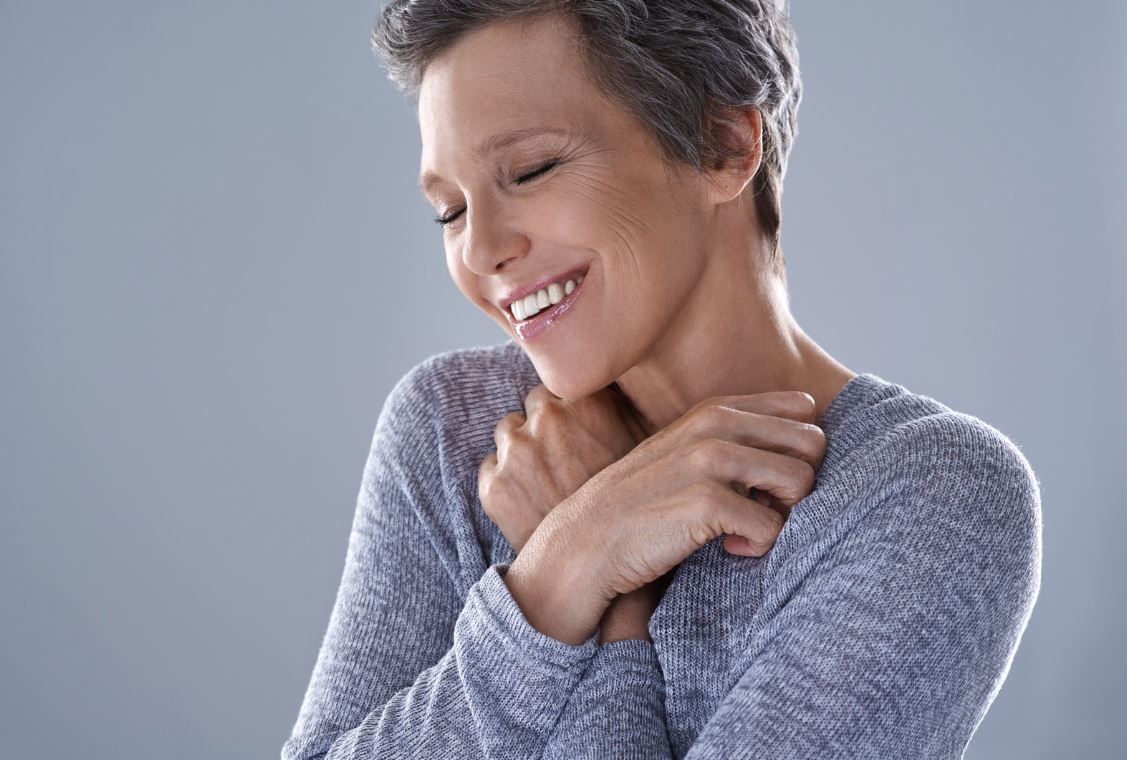 It is hard to love yourself and to really know how to do it. You can learn how to love yourself more each day by following these tips:
Be Responsible for Your Feelings
No one should tell you to stop having feelings, we all have them. You have to learn to be mindful of what you are feeling and let them come. Embrace your feeling and then use them to better yourself. We all have feelings that are negative sometimes but if you are feeling abandoned or judging yourself, figure out why and then let it go.
Learn More
Take time to learn more about yourself and your emotions. If your emotions are hurting you, find out how you can love yourself and take action against this.
Understanding False Beliefs
You have to learn to explore what you believe and why. You might wonder what is happening and why everything people do is hurting you, but you have to look deep inside. Do you have an inner child that is causing you to feel anxious, guilty or depressed?
Maybe you feel these things because you feel empty or because you are angry or lonely. Once you understand that these are feelings that you are having that are false then you can take action against these feelings.
Talk to Your Inner Self
It is not hard to connect with your inner self. You can be open about who you are and learn to love yourself no matter what is going on. You might have images or dreams that will come to you to help you learn more about who you are and what you need.
Take Action
Loving yourself has to be more than just a feeling. You have to love yourself and find out what you can do to make yourself happier and to live a better life. What can you do to live a better life and to love yourself more?
Open up to what is bothering you and learn to talk about your feelings, even with yourself. Get guidance in your mind, body and soul. Have spiritual guidance and take action towards loving who you are more.
Evaluate and Start Again
Once you decide to take action to love yourself more, you need to see if your emotions are leaving you and getting better. If you feel angry or shamed, find out why. Keep trying these things over and over again until you are able to have peace and joy.
You will see that loving yourself is one of the most important things that you can do. Discover your dreams and build your self-esteem. Learn to let others love you and build relationships with people that build you up and give you joy in your life.