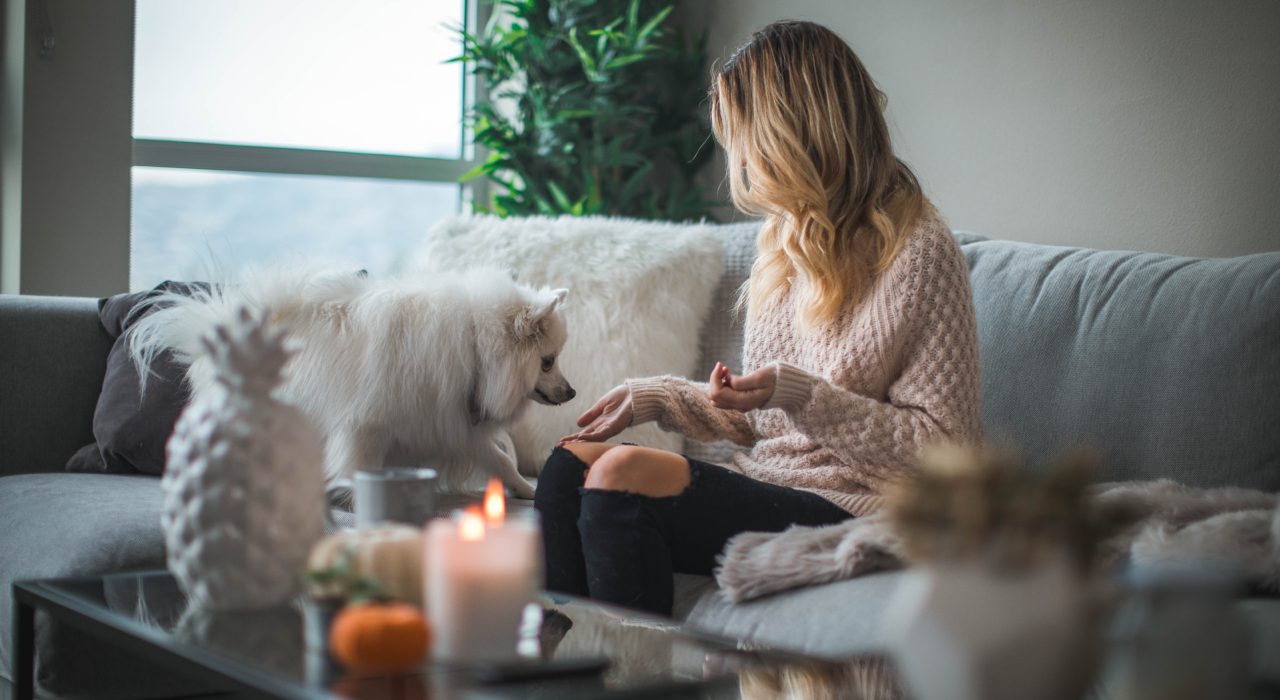 When we aren't prepared, we will never figure out what we should do in our life.  We will fail and we will have to start over and create new ideas.  We will have to experiment in life and follow different processes, but we cannot stop just because we fail.  When we fail, we must keep moving forward in our life.
Life has different shifts that go between being successful and failing.  Sometimes one moment will follow another and when we are humans, we will fail.  We know this is true and we have all went through it.
Just because we fail does not mean that we should give up.  We have to stop allowing failure to bring us down and each time we fail, we must bounce back and rise about whatever is stopping us.  This only makes us stronger.
We must give room to failure and give room to growing.  We cannot allow our failed life to get the best of us.  Even though it makes us feel bad, we have to try again over and over until we get it right.
Don't let things that you failed out be all you think about.  Allow your mistakes to motivate you and to not slow you down.  Keep trying and keep moving forward.
Be Positive
When you want to reach a goal, you don't always have the chance to go by a plan.  Sometimes, you have to be flexible in what you want and allow things to be okay even when they change.  Getting off track is not a bad thing because life is always different.
When you mess up, that means that you will find a new way to make things happen.  It teaches you things you didn't know before and that is a good thing.  Now, all you have to do, is figure out a new way and try something new.
Get Help
Asking for help is not a failing matter.  Everyone is always looking for help and no one needs to do things completely alone.  Sometimes you have to decide if you are going to give up or reach out to people for help.
They might give you advice that you didn't think about and whatever happens, you can always seek help.
Why is it Important?
Giving up is easier and when we don't do anything, this is easy.  But giving up means that you are failing because when you are doing something, you aren't being selfish, and you are learning how to live through struggles.  You will be doing something that might help someone.
No one is perfect and even if you want to be, you will not be.  You will always face failure, and this is a thing that can help you to bond to others.  A goal should be something that moves forward, not something that is perfect.
Starting Over
If you fail, allow yourself to take a break and then start again.  When you fail, you will get stronger and you will learn more things.  Once you move on, you will know what you need to follow different dreams and then you will survive.
Take a Break
When you are struggling, you will need a break from yourself.  Take a few days off and rest.  Don't set a time when you will get back to what you were doing, take as much time as you need for that situation.  Sometimes, you might just need a day, or even a few weeks.  If you are always messing up on getting stuff done, learn to change your routine.
There will always be better ways to get something done and if you give yourself a break, you can figure this out calmly.
Take a Chance
You will not be done the first time you fail.  You have to learn to not give up and to work towards a different path in life.  Learn to set a different path with the same goals.
The worst thing that you can do is give up and just accept that you failed.  Don't stop no matter what.
When you are ready to start again, do it.  Just try until you make it where you want to be.  The truth is, if you want to succeed in your life, don't give up on your dreams.  You will fail but you will pick yourself up.
Conclusion
If you want to make it through life, learn to deal with your failures in a positive way and keep moving forward.